I'm Not Happy With My Order
Glam Seamless strives to keep each and every one of our customers happy and satisfied with their extension purchase. In the rare case that you do experience an issue or are generally unhappy with your extensions we would absolutely love to help you.  our team would need some information to initiate the conversation about how we can address the situation.
Please email our Customer Concierge team at support@glamseamless.com and provide the following information: Your name, Order number, and the email address on the order.
Let us know what the issue you are experiencing is with as much description as possible. Our team members are unable to see and handle your extensions in purchase- your information is all they have to work off of.
It also helps to include images or videos so our team can recognize exactly what is going on. A picture of the back of the package as well as the particular extension you may be referencing would be great!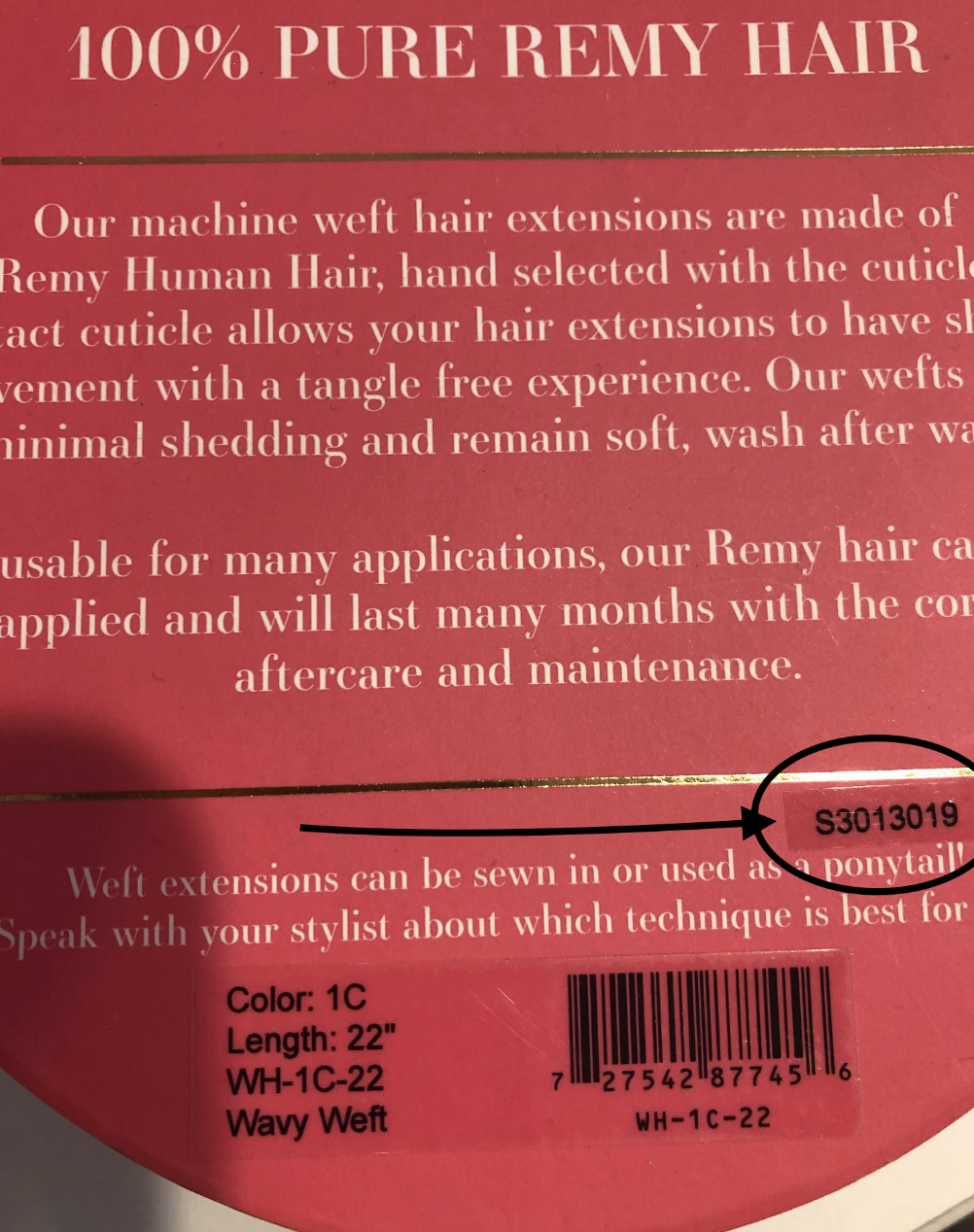 ---
---